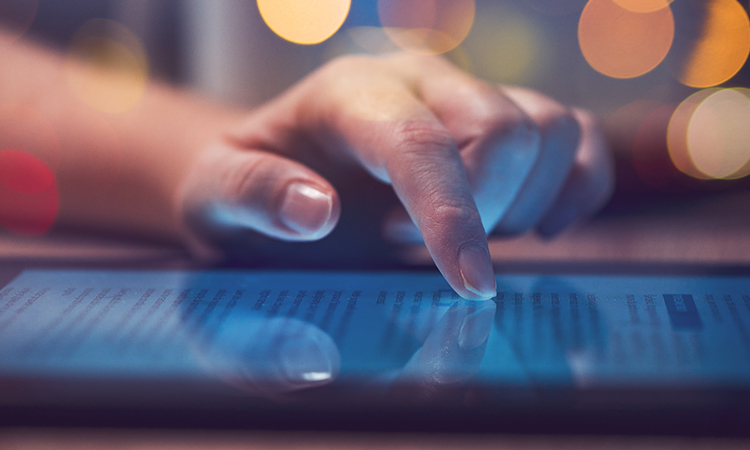 With decades of experience as a writer, editor, and cover designer, Roseanna offers insight on all things Writer-Life.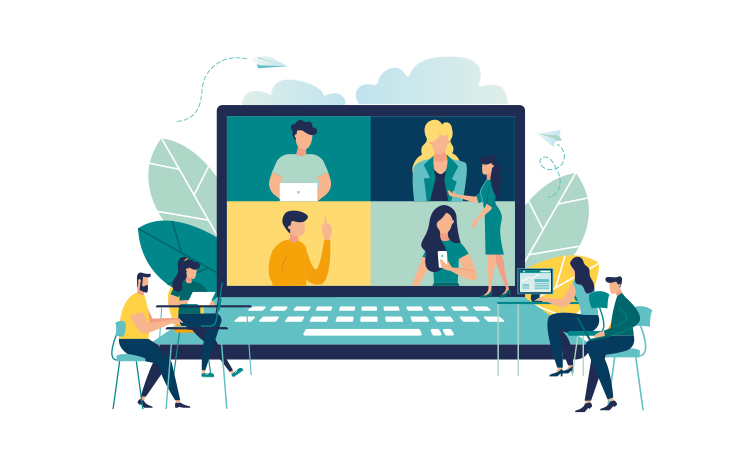 Glean from Roseanna's years of experience on subjects like the writing craft, marketing, publishing, and how to walk this path with integrity and passion.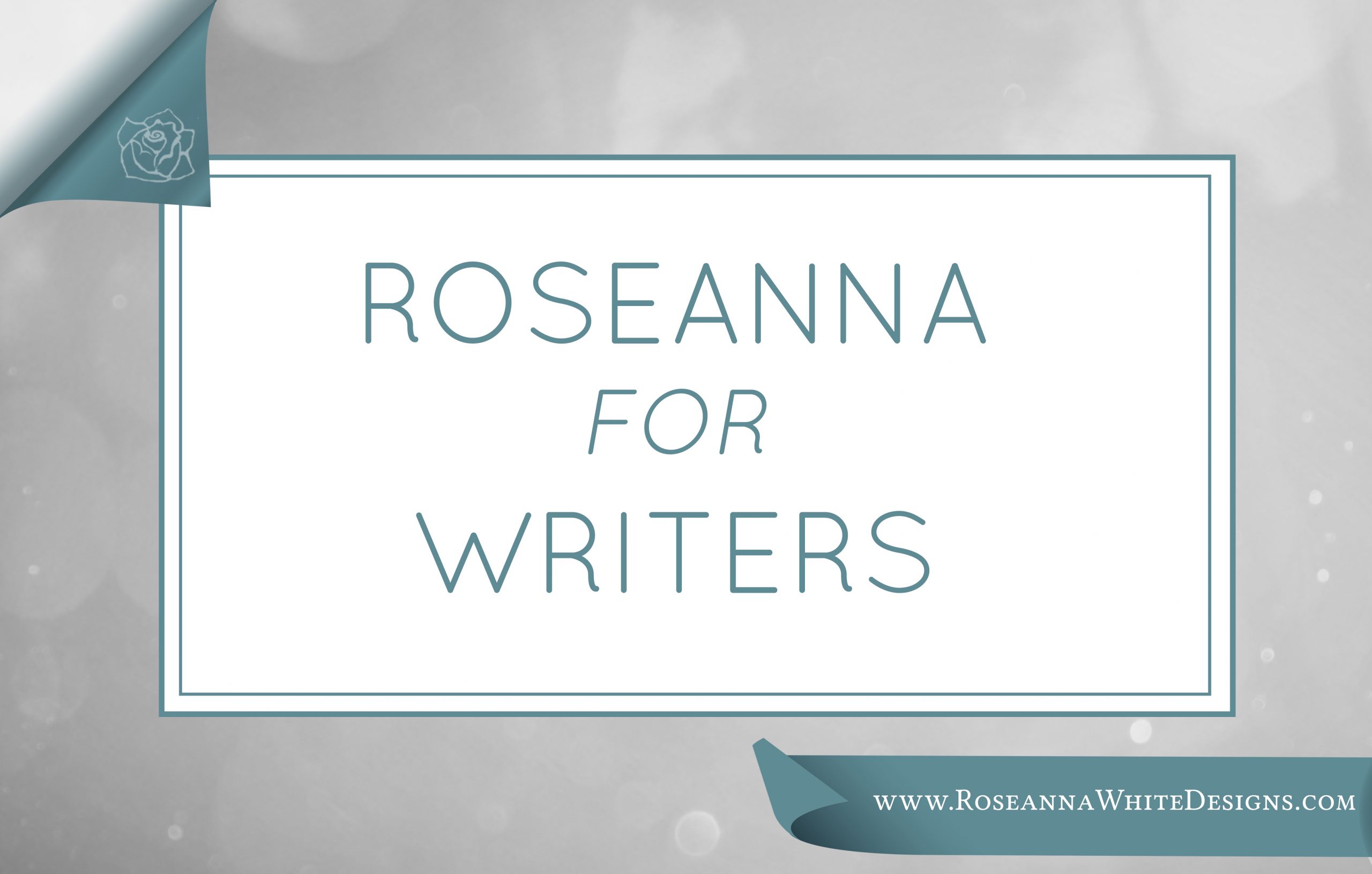 Newsletter
Join the newsletter list and get a weekly email with a pro tip, new articles, and more!
Roseanna is the queen of "never give up until the author is thrilled." She makes sure every detail is perfect and helps train her authors in the ways of cover design. Besides, she is a delight to work with. I highly recommend her services.
Roseanna is a cover pro! She's creative, intuitive, and prompt. She asks for your input then actually puts it to use. I'd give her five stars!
Roseanna is quick to embrace an author's overall concept and combines that with her own stellar design skills to produce beautiful covers every single time. She delivers on schedule and makes the entire process a joy.
Roseanna White has the unique ability of anticipating exactly what I want before I even know that I want it. She not only captures an entire world with her warm, inviting designs but also invests in an author's distinctive brand. Her professionalism, creativity, industry knowledge and eye for detail bring stories to life. From the moment I reached out to her, I knew I wasn't just hiring a cover designer–rather, I was establishing a partnership.
By the time Roseanna has combined fragments of several images to create a stunning whole, you'd swear the Romans had color photography. I have clickable thumbnails of her covers with taglines in the sidebar of my Roman history site, and I credit most of my international sales to the power of her images to draw in readers.
I can't think of using anyone else to design the covers of my books. Roseanna listened to the dreams I had for my covers and somehow made them look even better than I'd hoped! Her attention to detail and desire to match the design with the heart of the story is truly unique. She's designed five covers for me, so far, and I'm looking forward to many more.
Collaborating with Roseanna on my cover and interior design was like a dream come true as an author. Her artistry and professional abilities made my vision come to life for all ten of my books. She is a joy to work with!