Articles for Writers
Need information on how to best self-publish your book? I've done this hundreds of times and am happy to share what I've learned! Or maybe you're looking for tips on how to go deeper as a writer? With dozens of books to my name, along with awards and bestseller status, I've got you covered there too. Need some insights into the industry? I've lived this world for years and have worn many hats in the industry!
Come on in. Dive deep. Let's learn and grow together.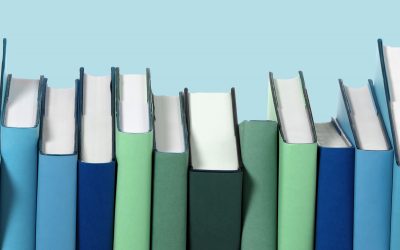 How to Write a Series How to write a series that will pull readers eagerly into the next book Series. We all know them. Many of us love them. I myself have always been drawn not only to reading them, but to writing them. Still, I've always known that writing a...