Articles for Writers
Need information on how to best self-publish your book? I've done this hundreds of times and am happy to share what I've learned! Or maybe you're looking for tips on how to go deeper as a writer? With dozens of books to my name, along with awards and bestseller status, I've got you covered there too. Need some insights into the industry? I've lived this world for years and have worn many hats in the industry!
Come on in. Dive deep. Let's learn and grow together.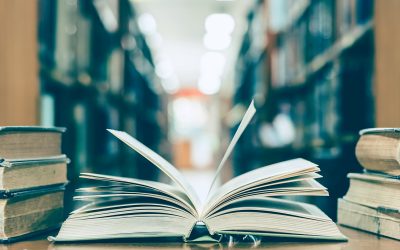 What Publishers Wish Authors Knew Are you hoping to land a contract with a traditional publishing house? Do you find it initimidating? There is so much conflicting information out there, and so many times I remember feeling like it was this giant wall I just didn't...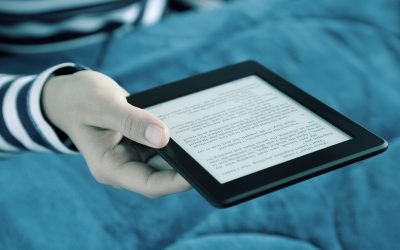 Self-publishing comes with a lot of questions! Here's a step-by-step guide to getting set up RIGHT in Amazon's KDP platform.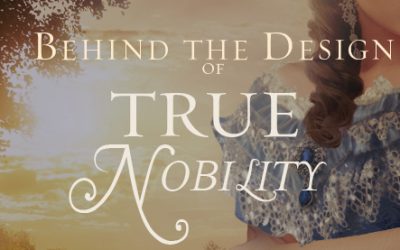 Time for another Behind the Design of the book cover process! This time, I'm backing up a few months to a cover that remains one of my favorites: True Nobility by Lori Bates Wright.When I read the answers Lori filled out in the questionnaire, I knew I was going to...