Are you ready to soak up some writing wisdom?
Roseanna M.White isn't just a cover designer,
she's also a bestselling author with over 25 books in print!
Roseanna has long enjoyed teaching at writers conferences,
and now she's bringing the conference straight to you!
B u y   B u n d l e s   a n d   S a v e !
Choose any 5 workshops and get $25 off with code
mixandmatch
Get all Beginner classes for $99 with code
beginnerbundle
Get $50 off when you purchase all classes in the Writing Craft category with code
writingcraft
Get $50 off when you purchase all classes in the Marketing & Publishing category with code
marketingandpublishing
Get $30 off when you purchase all classes in the You, the Writer category with code
youthewriter
Focusing on YOU, the Writer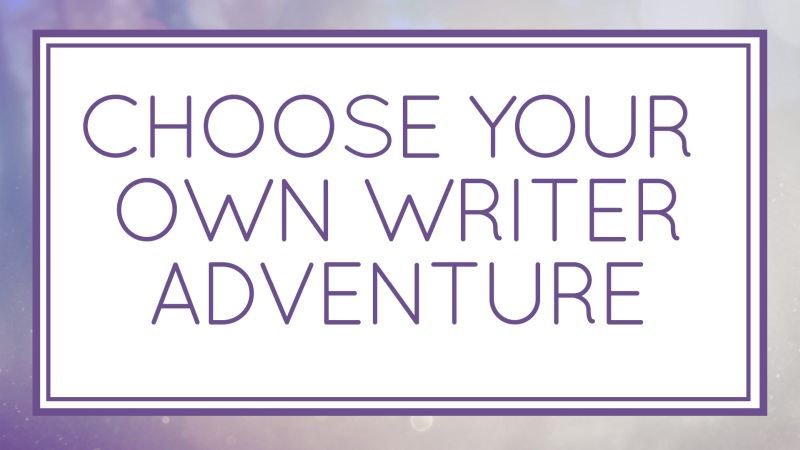 $30
YOU get to decide what kind of writer you will be—and we're not talking about genre! We're talking about how you react to different parts of the writer's life and the attitude with which you face it.
Any level, all genres, Christian-focused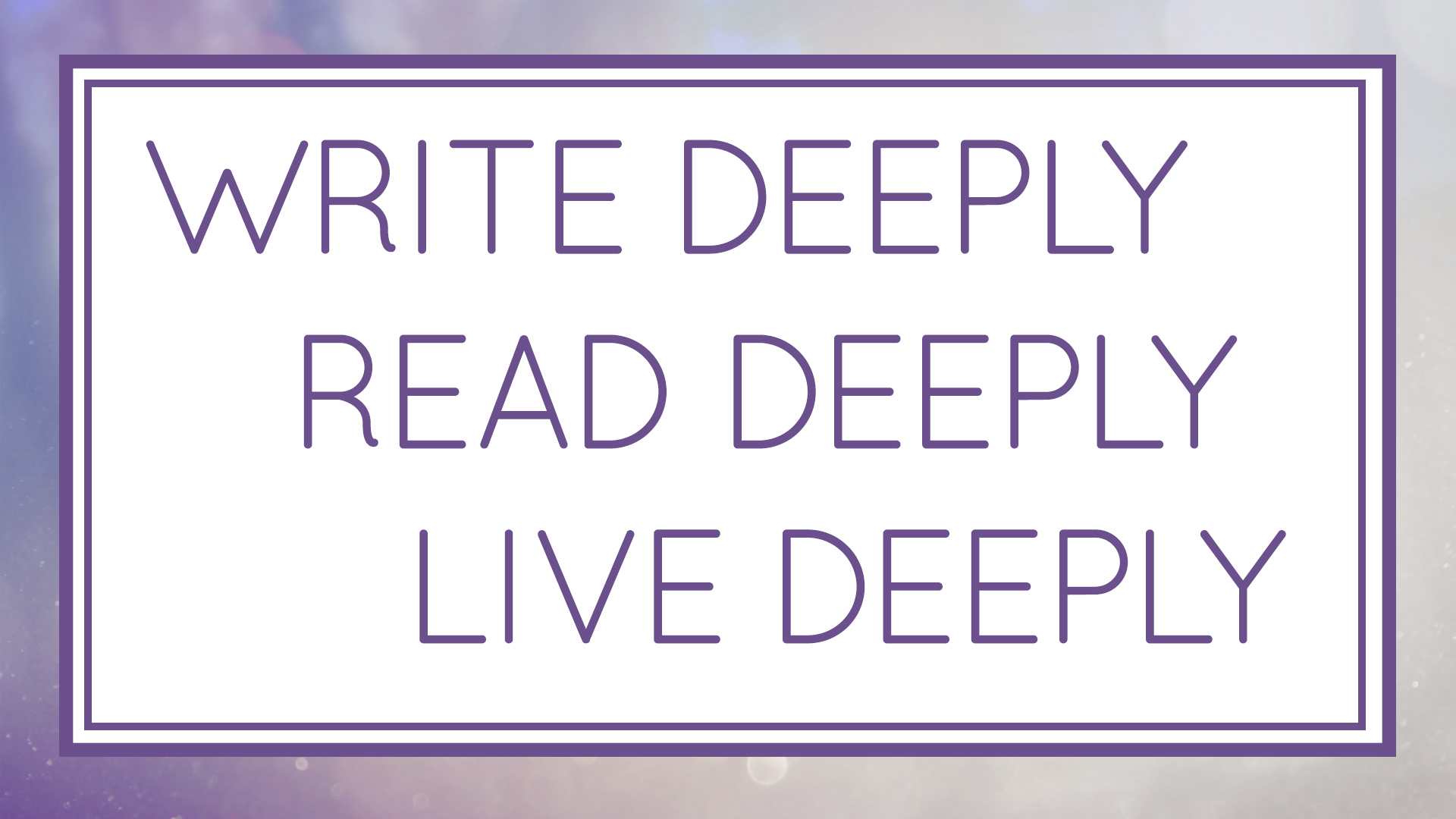 $30
You want to write deep books, with amazing character or life-changing insights. But how do we do that? Well, we have to start by living deeply, and by reading on a new level too.
Any level, all genres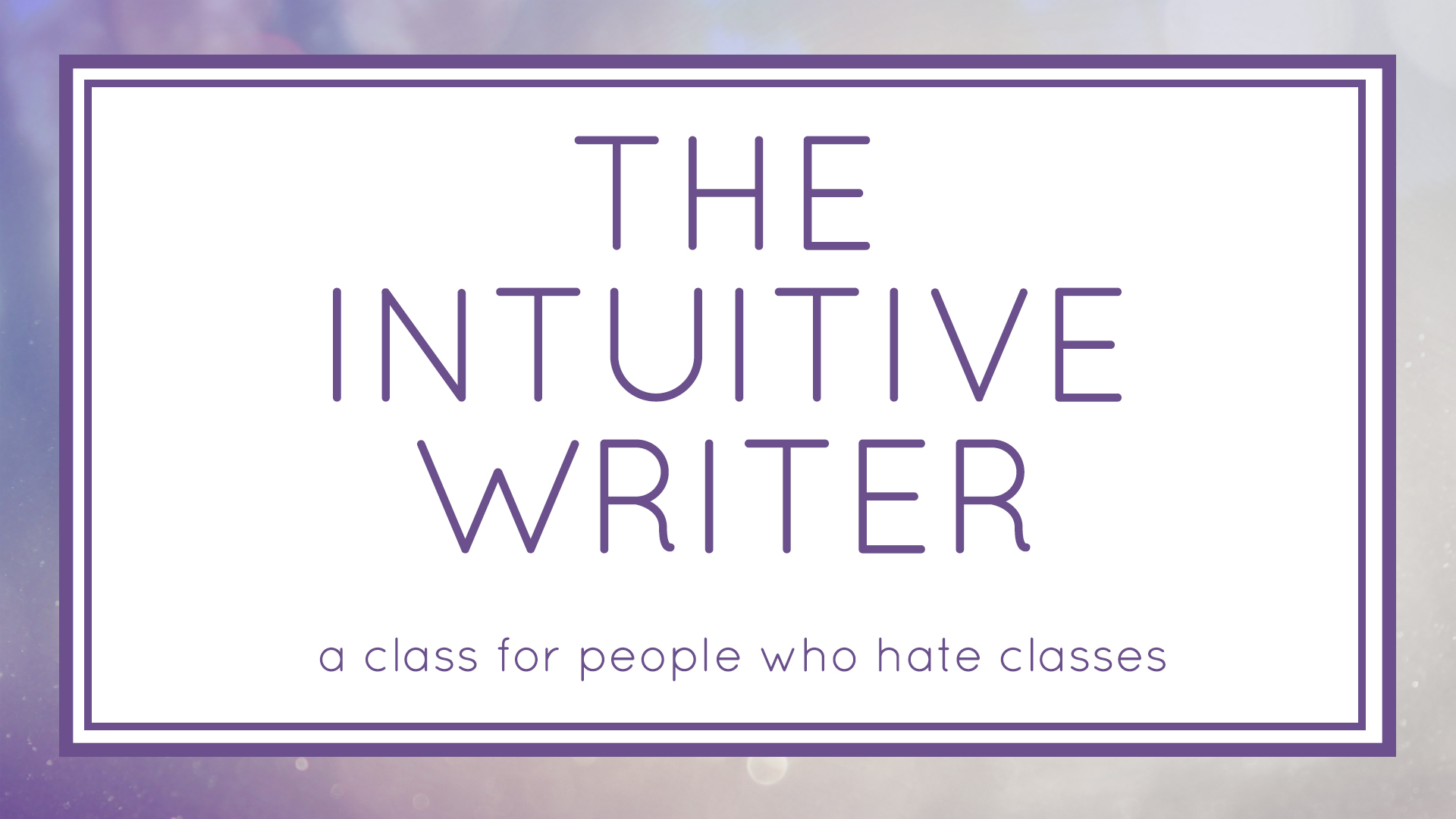 $20
We've all heard about "plotters vs. pantsers," but what about those of us who just can't seem to integrate any of these writing systems everyone teaches? This class instead breaks us down into "logical vs. intuitive" writers…the only class you'll ever find for people who struggle to integrate what they've learned in classes!
Any level, all genres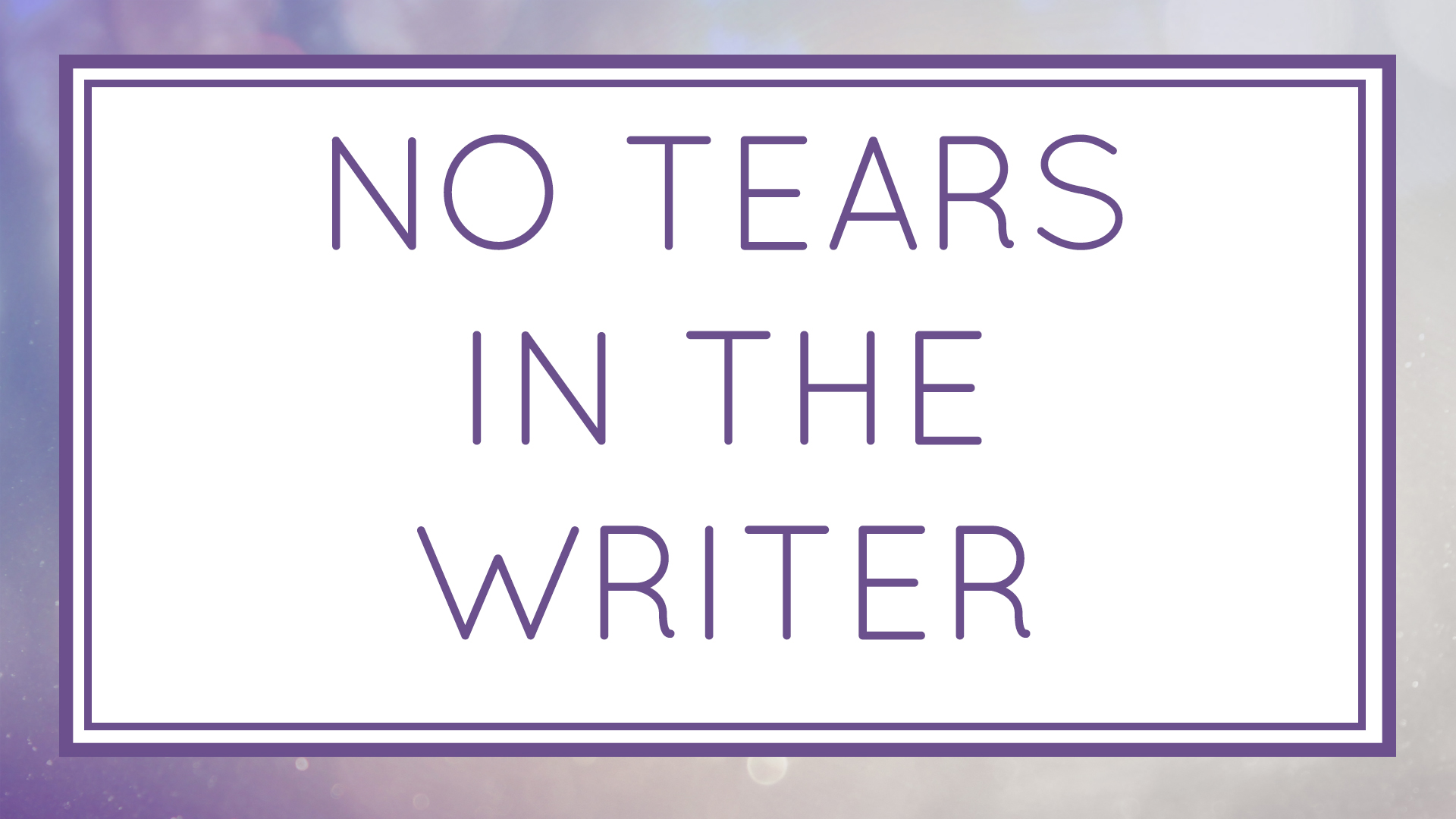 $25
We've all heard the advice about "no tears in the writer, no tears in the reader." But what about those of us who just aren't that emotional? Are we doomed to write flat books? Absolutely not! And this is how we can make sure of it (and why we should care).
Any level, all genres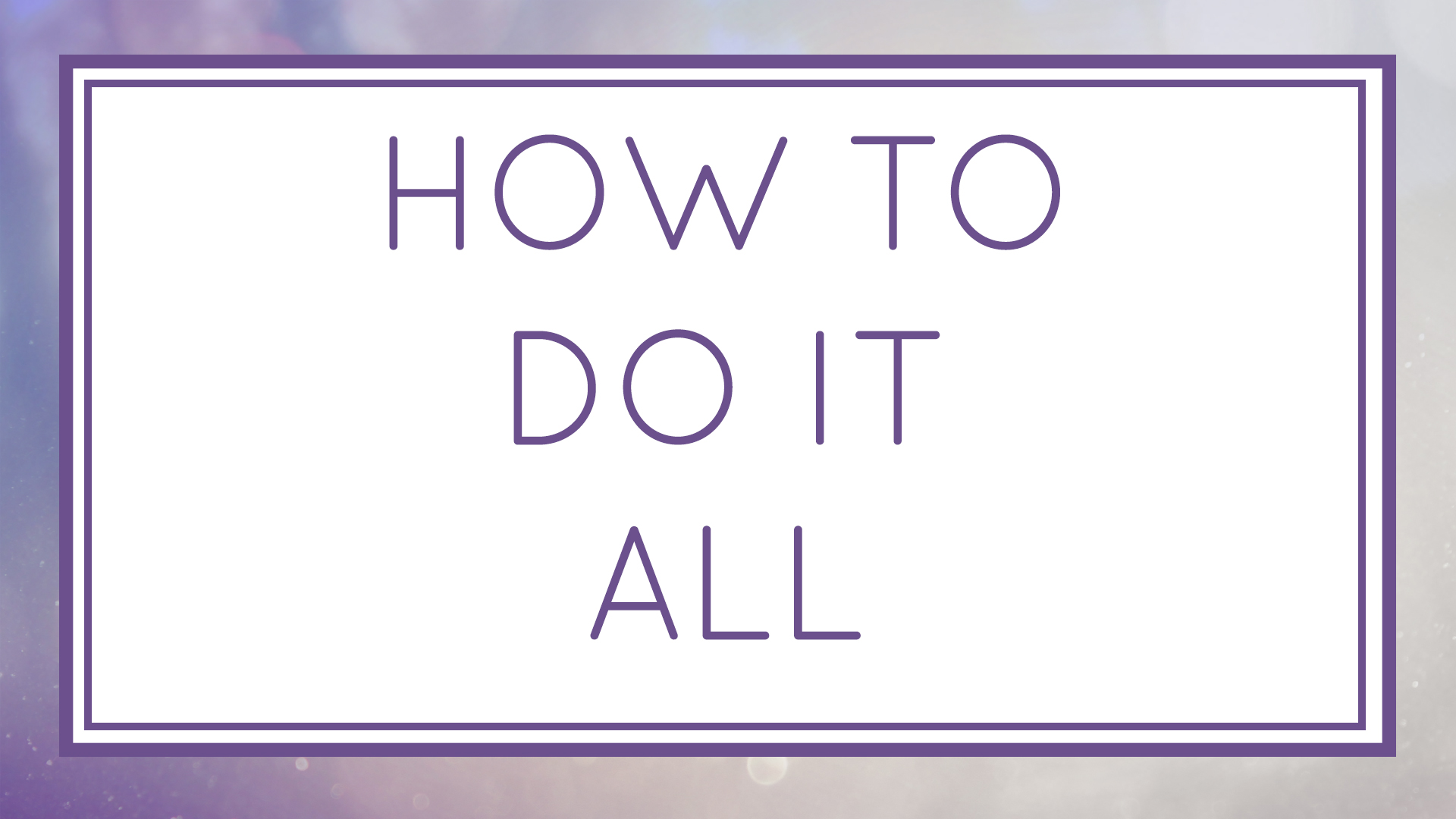 $1,000,000 $20
As someone who wears a lot of hats, I frequently get asked how I balance everything. This class will take a heartfelt look at time management, prioritizing, and respecting the dream.
Any level, all genres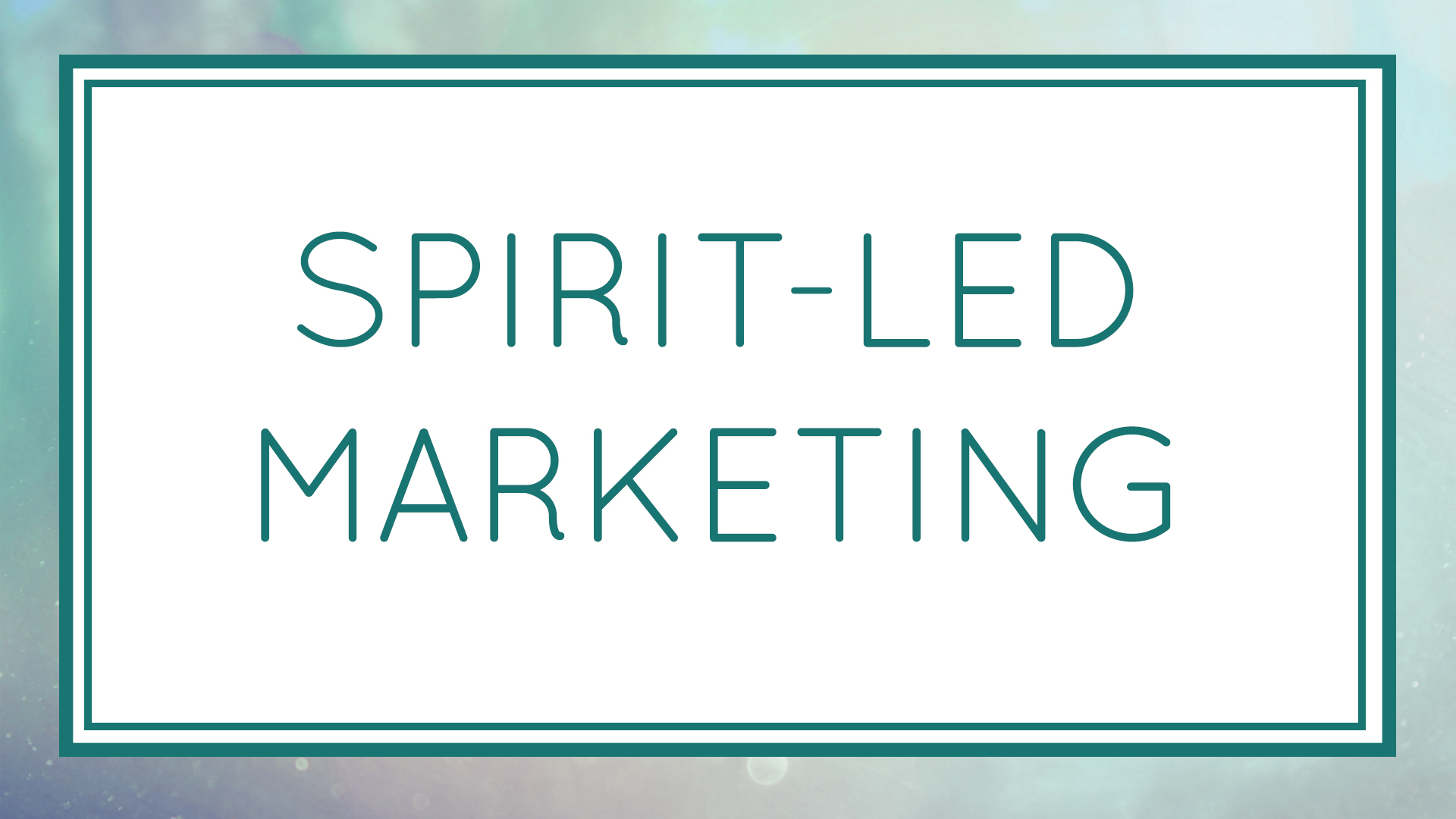 $35
This class focuses not simply on marketing techniques, which are always changing, but on the mental, emotional, and spiritual mindset an author should maintain while marketing.
Any level, all genres, Christian-focused but principles apply universally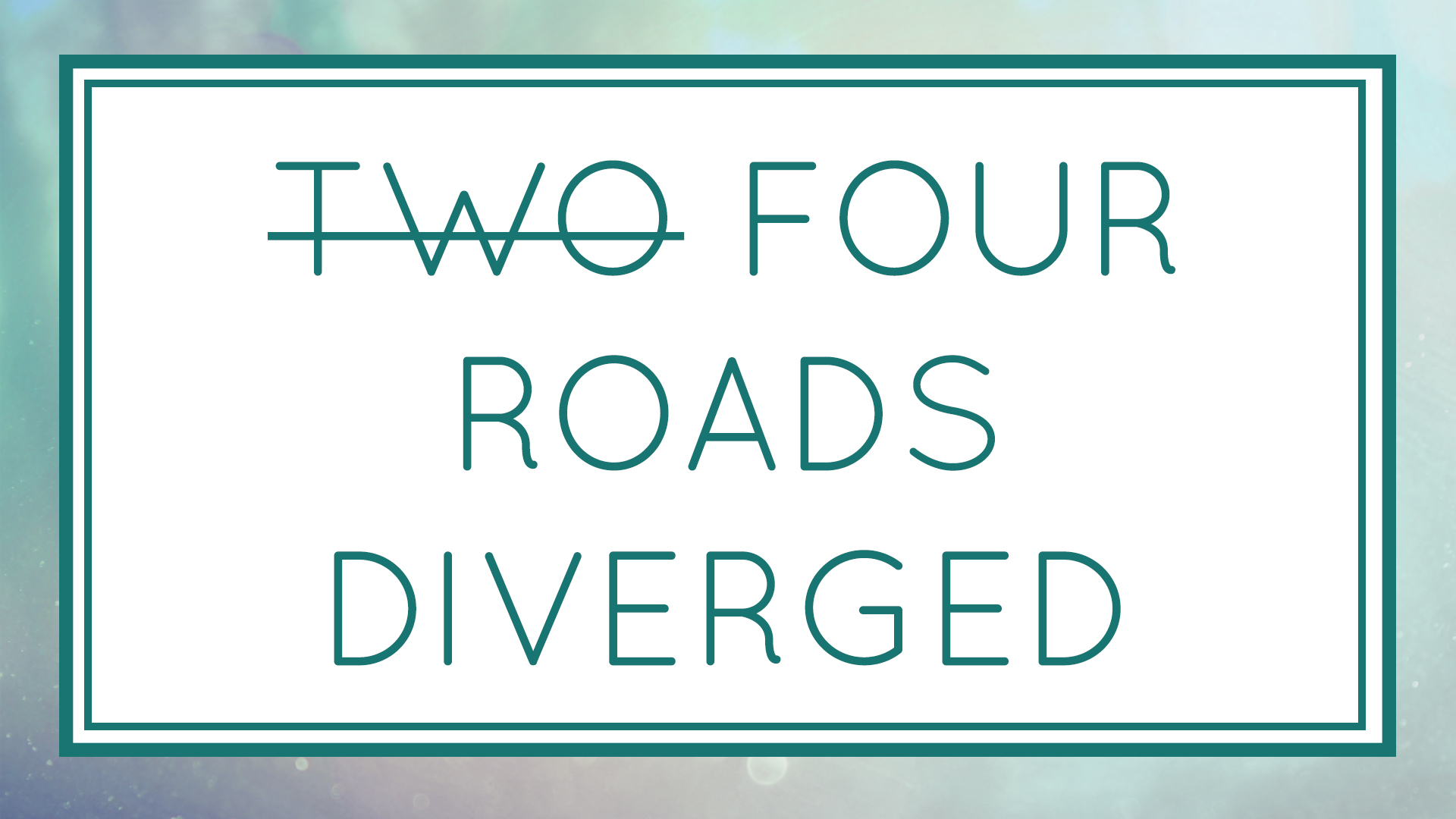 $30
In today's publishing climate, there are so many options that sometimes a writer just doesn't know which is right for them. Vanity? Indie/self-publishing? Small press? Big publisher? As someone who has worked with all of these, I'll break down the differences, highlighting the pros and cons so that you can make the best decision for YOU.
Beginner / Intermediate, all genres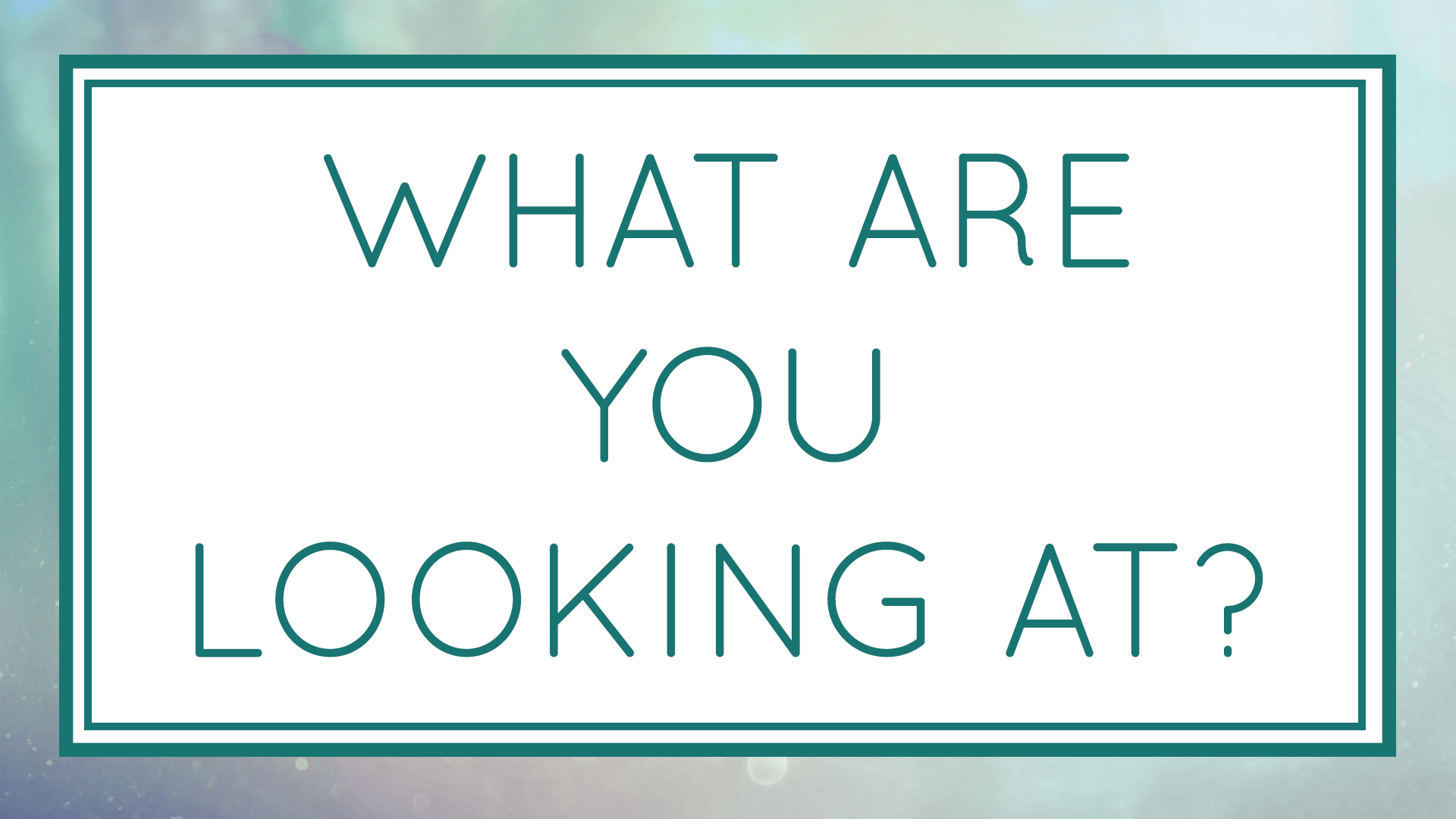 $15
As an author, I've worked with four different houses, and as a cover designer, I've taken what I've learned and applied it to my own business. This class is a fun behind the scenes look of the cover creation process, whether you're going indie or working with a traditional house.
Any level, all genres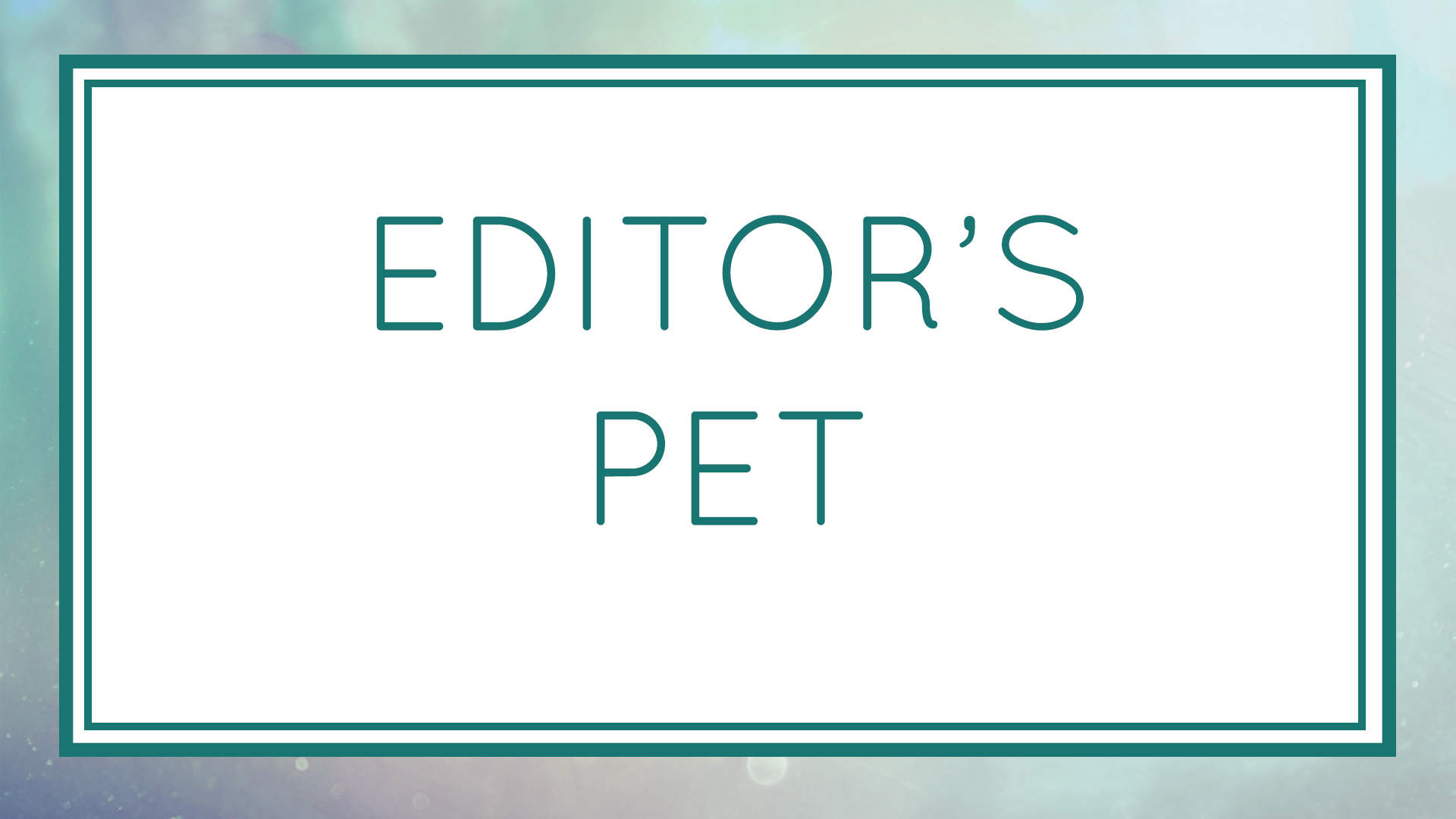 $25
From query to your umpteenth project, how to get an editor's attention and keep it (in the right way) until you've made yourself a house favorite.
Beginner / intermediate, all genres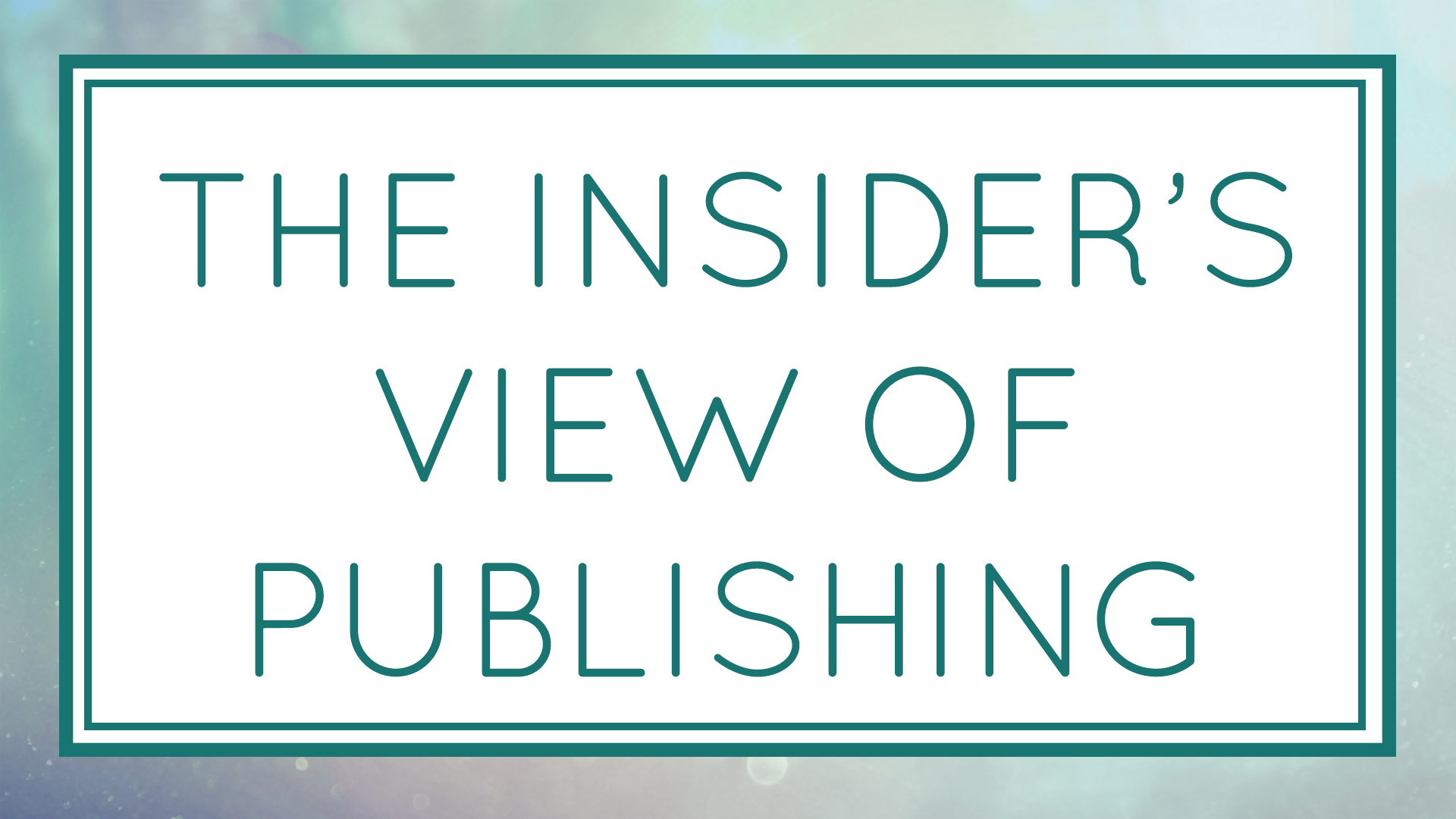 $20
Ever wondered what an agent really does, or what the editorial process is like? Or why is takes a publisher a year or two to put out a book? In this class, I dissect the different parts of publishing and explain why each is important.
Beginner / intermediate, all genres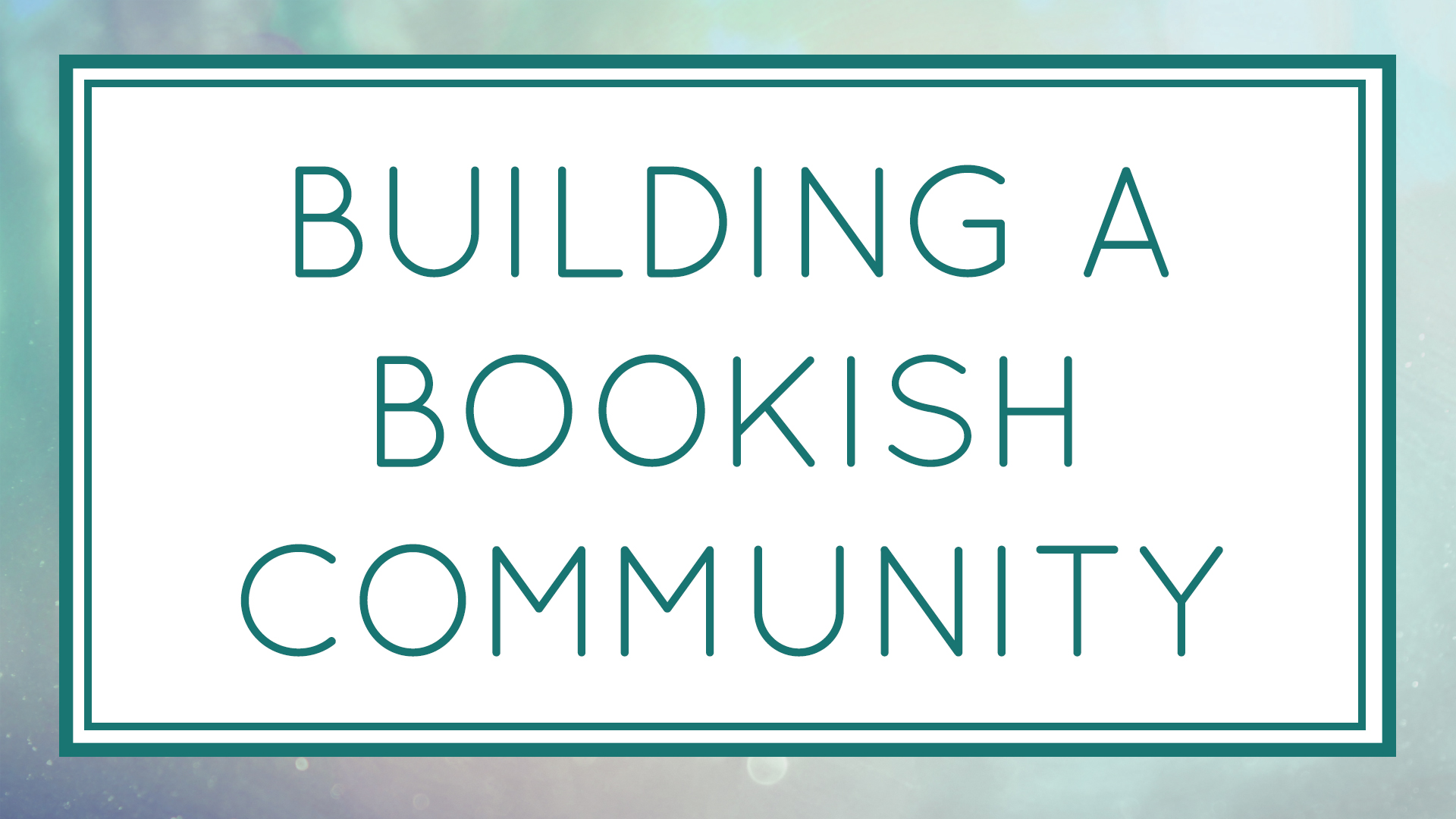 $25
Ever wonder how a writer is supposed to build a platform, especially before you're published? The answer is simpler than you might think.
Intermediate, all genres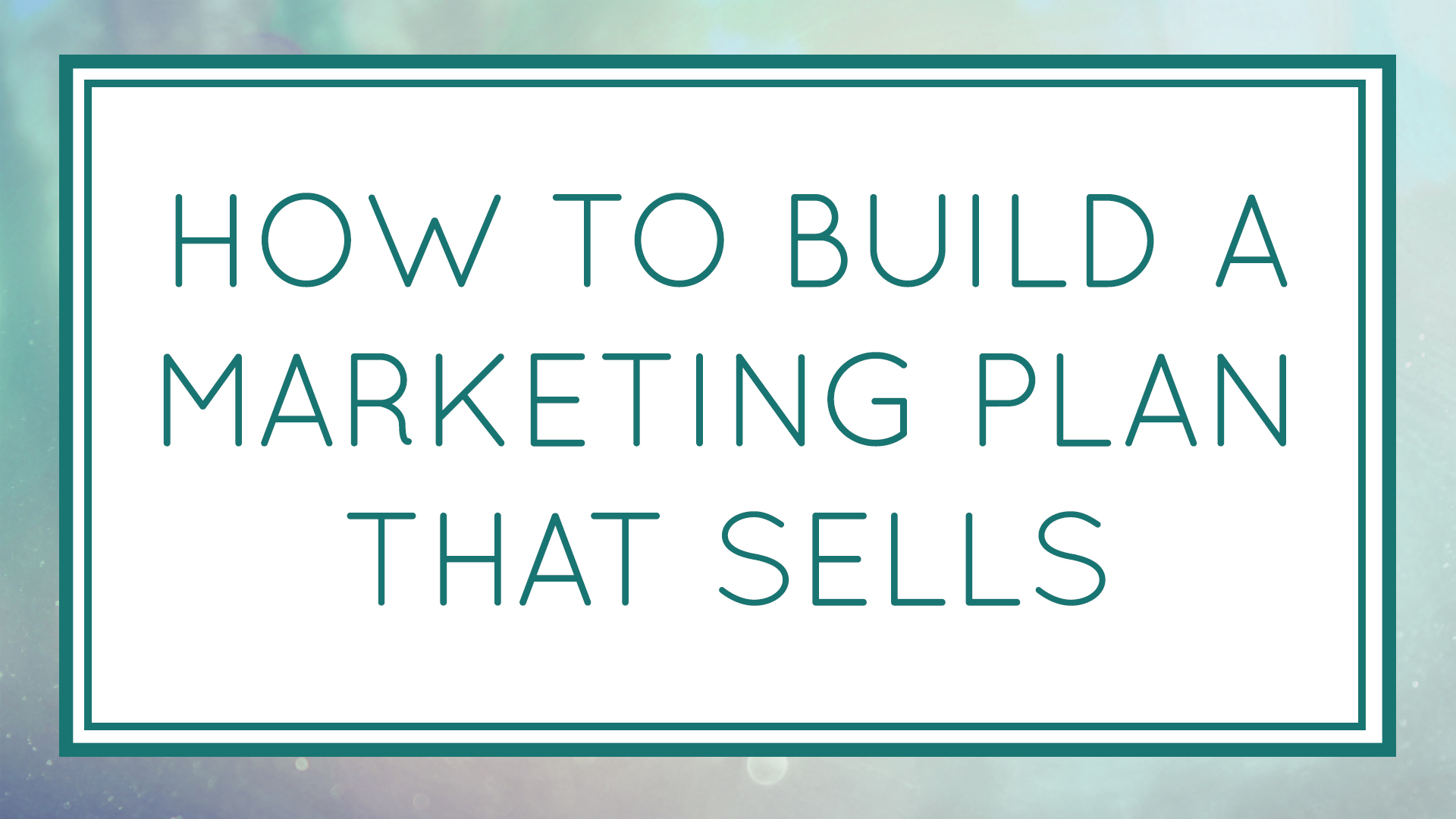 $25
From the perspective of both a writer and a publisher, Roseanna takes you through how to craft a marketing plan that will get a pub board's attention.
Beginner / intermediate, all genres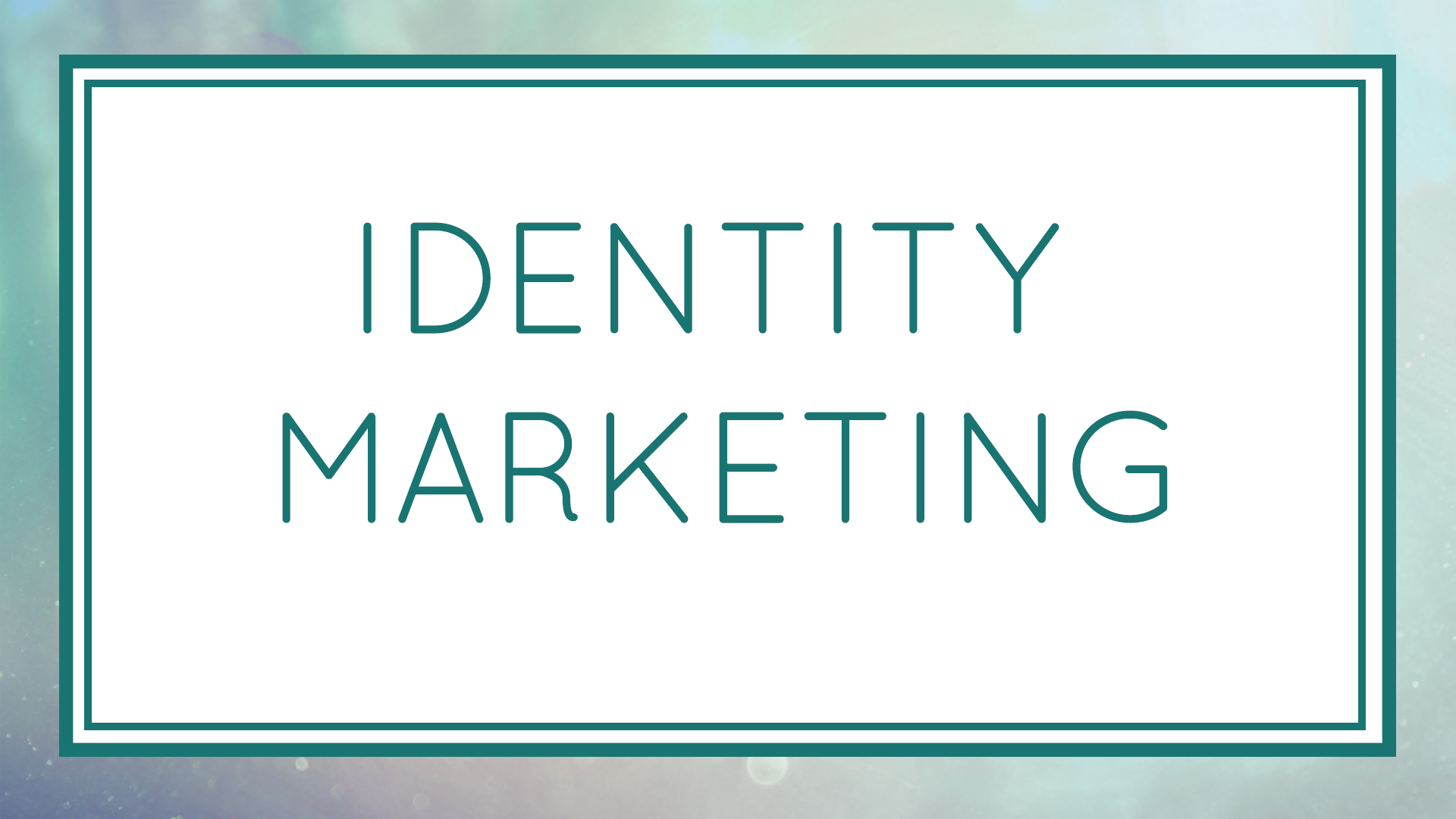 $50
Selling your books isn't about selling at all. It's about identifying who your audience is and then serving them. This class breaks down the main components of successful identity-based marketing into usable tools.
Any level, all genres, Christian-focused but principles apply universally
Identity Marketing Intensive
This marketing intensive is an 8-week course that is email driven. With weekly video instruction, daily assignments, and supplementary materials, this isn't just a class. It's a true course, which you can customize to meet your needs. Want a face-to-face consule? Need help building out your audience blueprint? Roseanna and David are here to help!
*This course is NOT part of the Lifetime Subscription purchase, though any subscriber will get a coupon for $100 off this course.
Want ALL the classes, ALL the time?
Purchase a lifetime subscription, and you'll not only get access to all the classes currently online, you'll also get access to new ones as they're added! The only exception is the "Identity Marketing Multi-Part Course," which is not included in this package; however, any subscriber is entitled to $100 off the Marketing intensive too!
$250
Roseanna knows that one of the best things about a writers conference is the chance to ask questions ~ and that's something she didn't want to be missing from her online class experience.
So your class purchase comes with the chance to sit in on any of her monthly, live Q&A sessions. The link to join will be included in your Getting Started download!