Are you ready to soak up some writing wisdom?
Roseanna M.White isn't just a cover designer,
she's also a bestselling author with over 25 books in print!
Roseanna has long enjoyed teaching at writers conferences,
and now she's bringing the conference straight to you!
B u y   B u n d l e s   a n d   S a v e !
Choose any 5 workshops and get $25 off with code
mixandmatch
Get all Beginner classes for $99 with code
beginnerbundle
Get $50 off when you purchase all classes in the Writing Craft category with code
writingcraft
Get $50 off when you purchase all classes in the Marketing & Publishing category with code
marketingandpublishing
Get $30 off when you purchase all classes in the You, the Writer category with code
youthewriter
Focusing on YOU, the Writer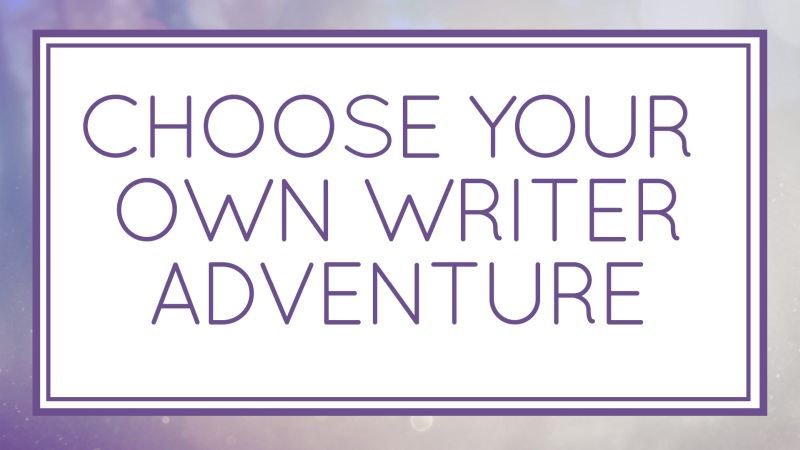 $30
YOU get to decide what kind of writer you will be—and we're not talking about genre! We're talking about how you react to different parts of the writer's life and the attitude with which you face it.
Any level, all genres, Christian-focused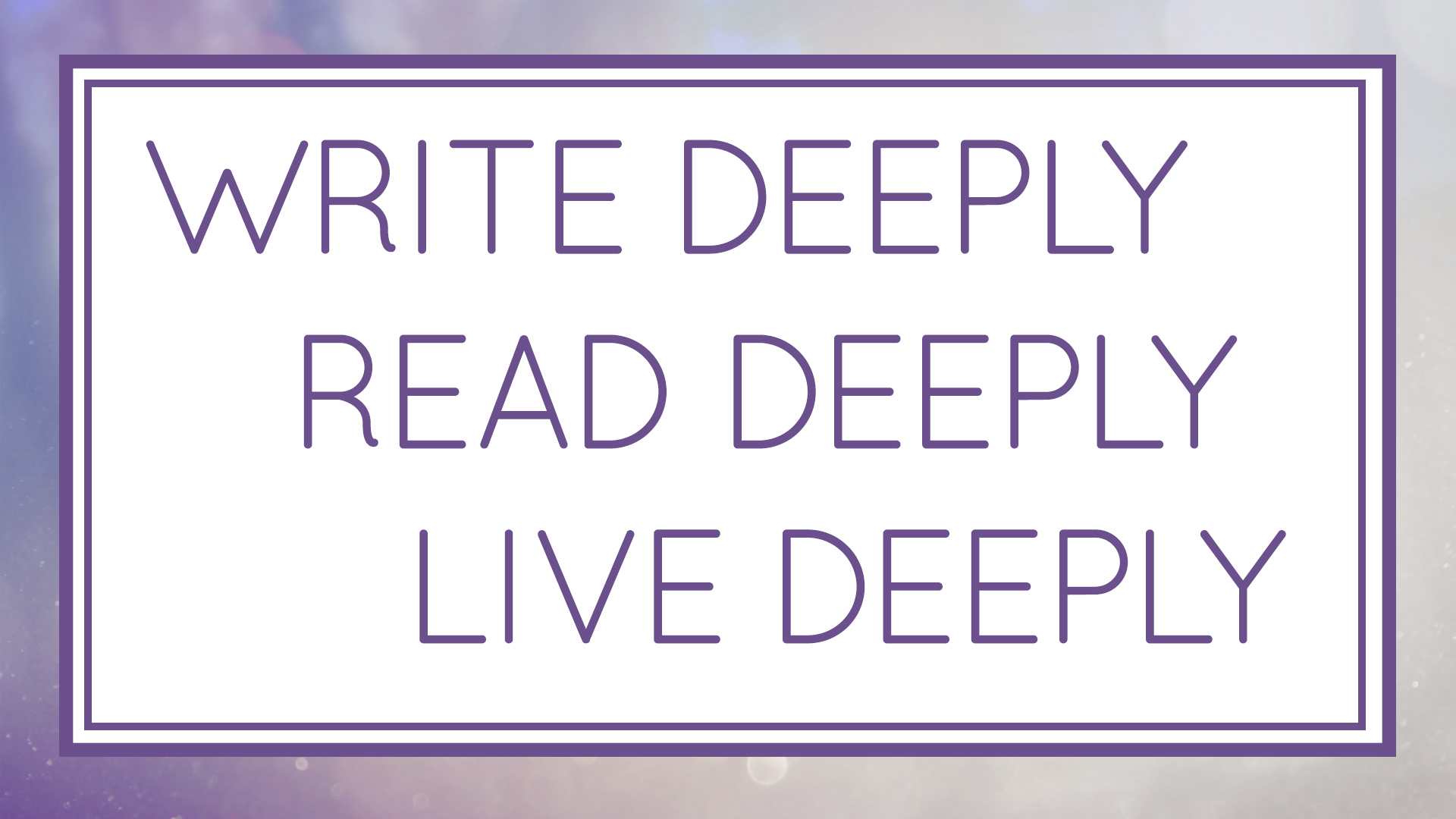 $30
You want to write deep books, with amazing character or life-changing insights. But how do we do that? Well, we have to start by living deeply, and by reading on a new level too.
Any level, all genres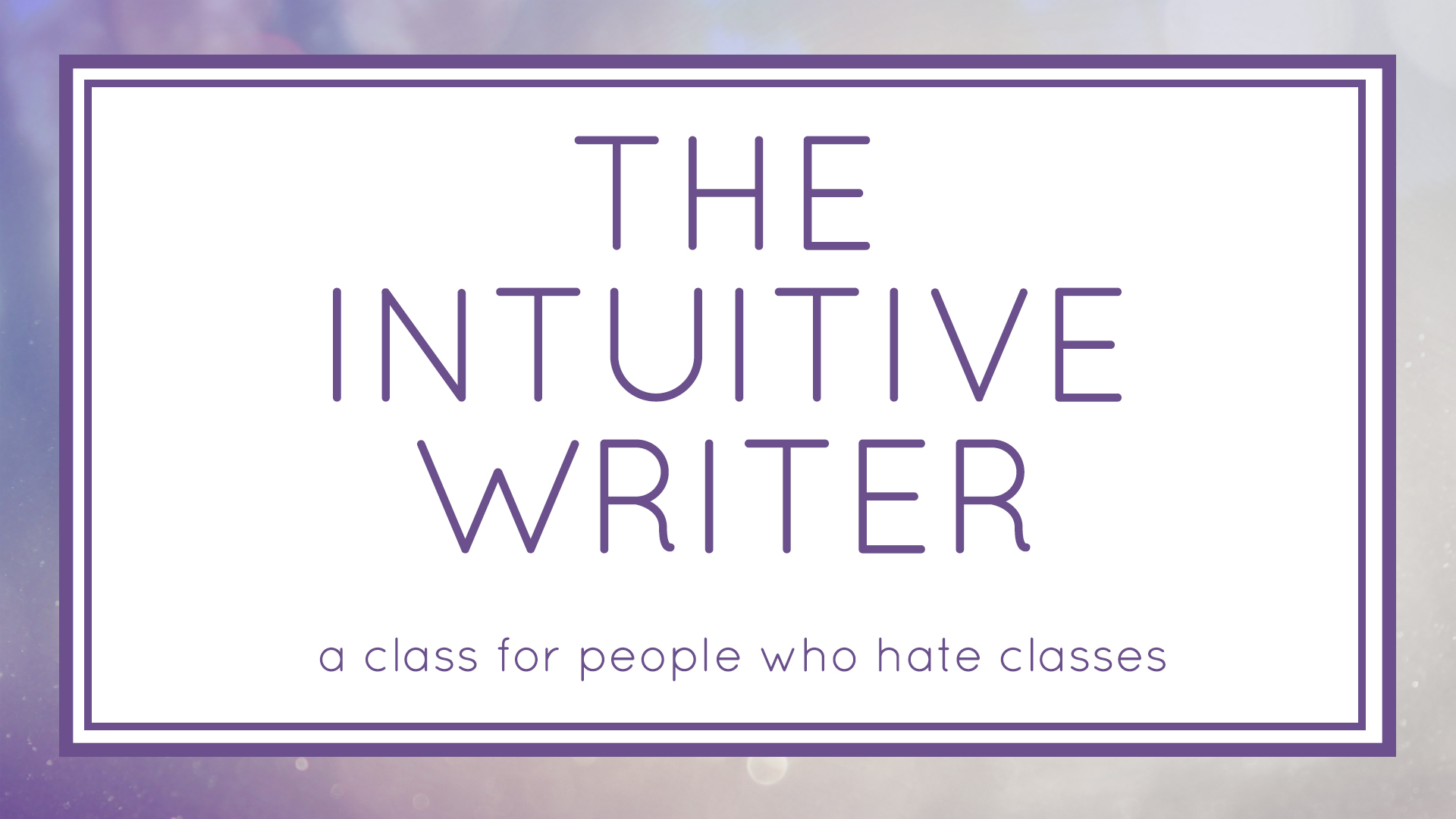 $20
We've all heard about "plotters vs. pantsers," but what about those of us who just can't seem to integrate any of these writing systems everyone teaches? This class instead breaks us down into "logical vs. intuitive" writers…the only class you'll ever find for people who struggle to integrate what they've learned in classes!
Any level, all genres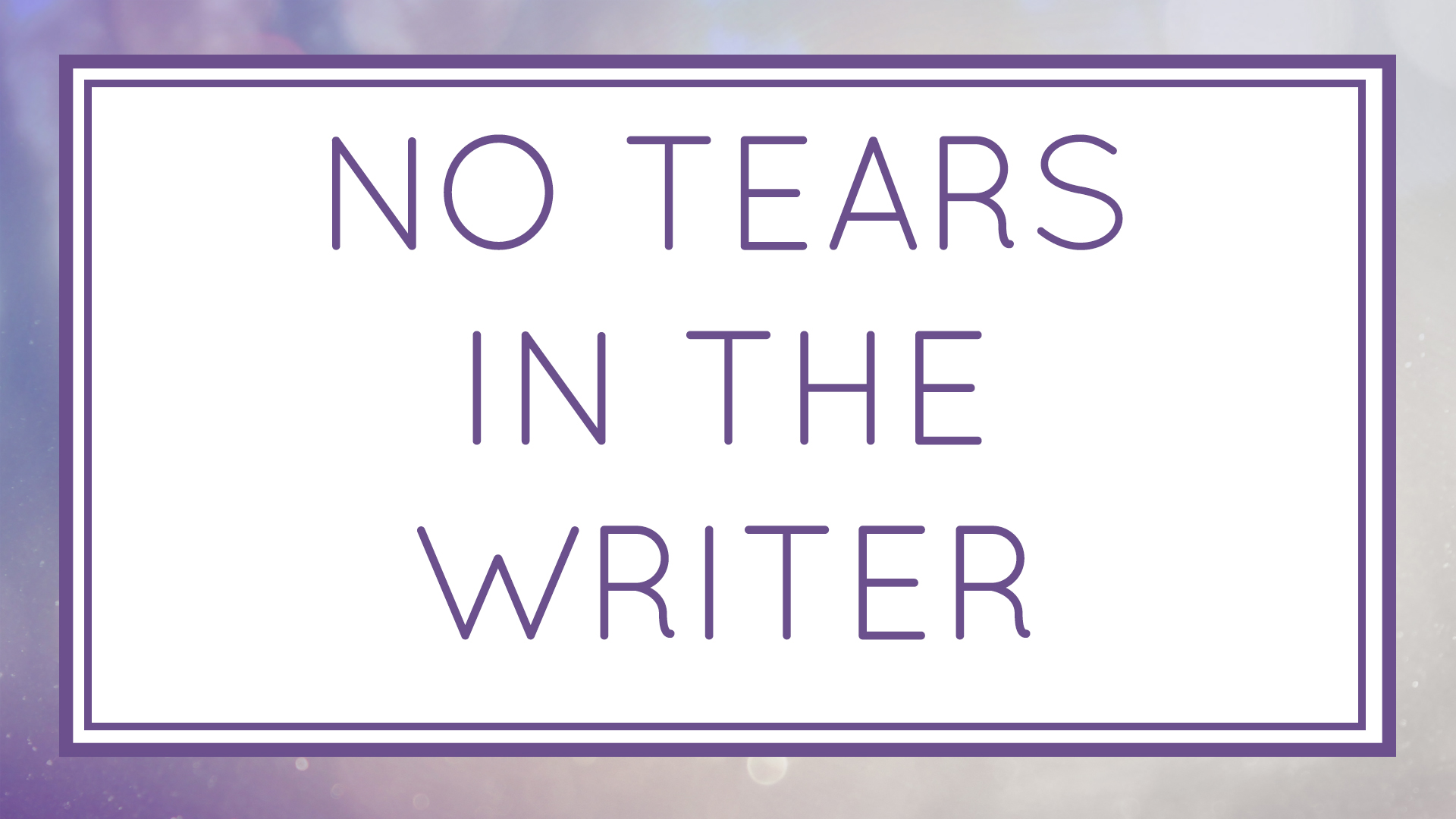 $25
We've all heard the advice about "no tears in the writer, no tears in the reader." But what about those of us who just aren't that emotional? Are we doomed to write flat books? Absolutely not! And this is how we can make sure of it (and why we should care).
Any level, all genres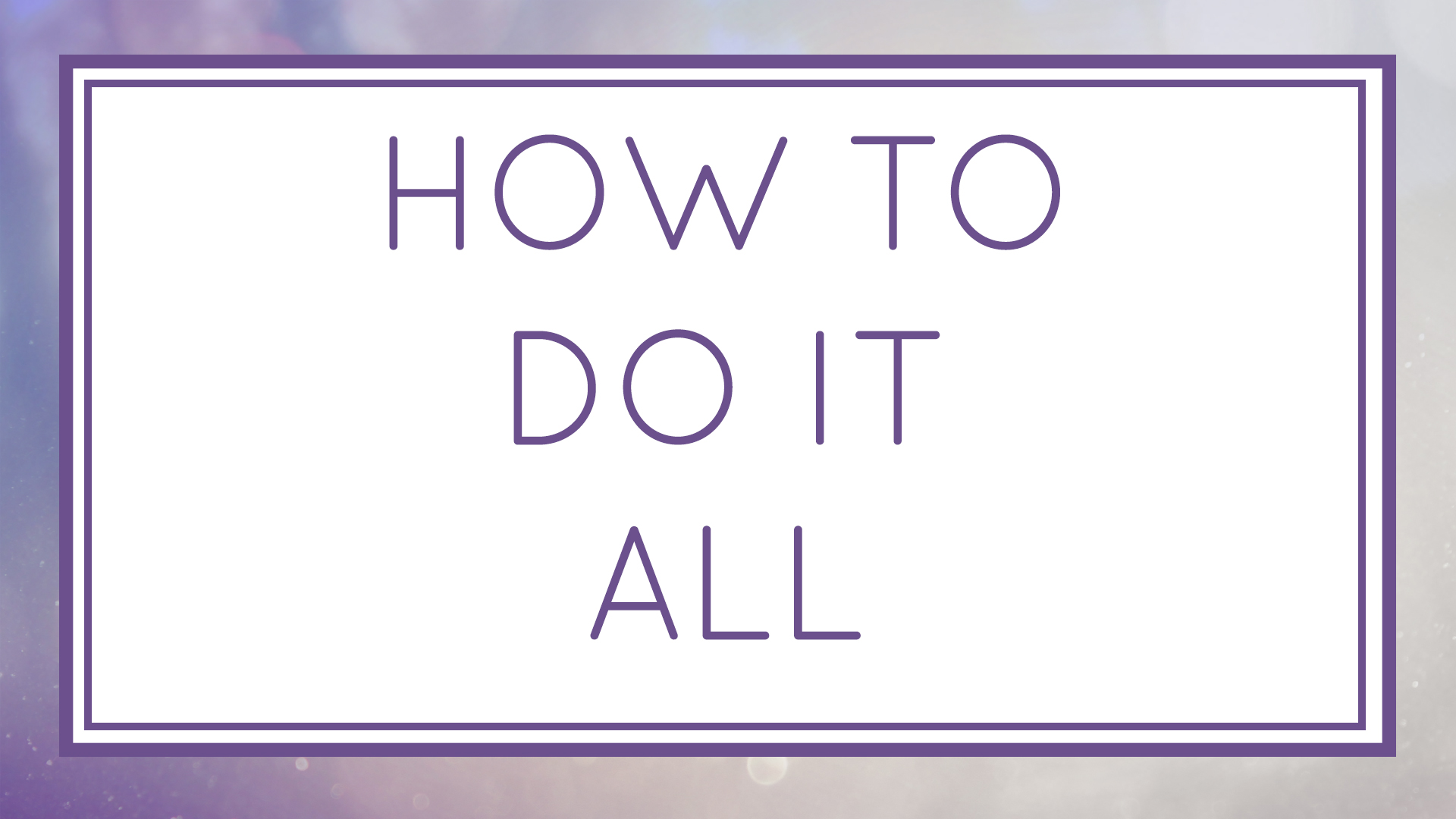 $1,000,000 $20
As someone who wears a lot of hats, I frequently get asked how I balance everything. This class will take a heartfelt look at time management, prioritizing, and respecting the dream.
Any level, all genres
Want ALL the classes, ALL the time?
Purchase a lifetime subscription, and you'll not only get access to all the classes currently online, you'll also get access to new ones as they're added!
$250
Roseanna knows that one of the best things about a writers conference is the chance to ask questions ~ and that's something she didn't want to be missing from her online class experience.
So your class purchase comes with the chance to sit in on any of her monthly, live Q&A sessions. The link to join will be included in your Getting Started download!