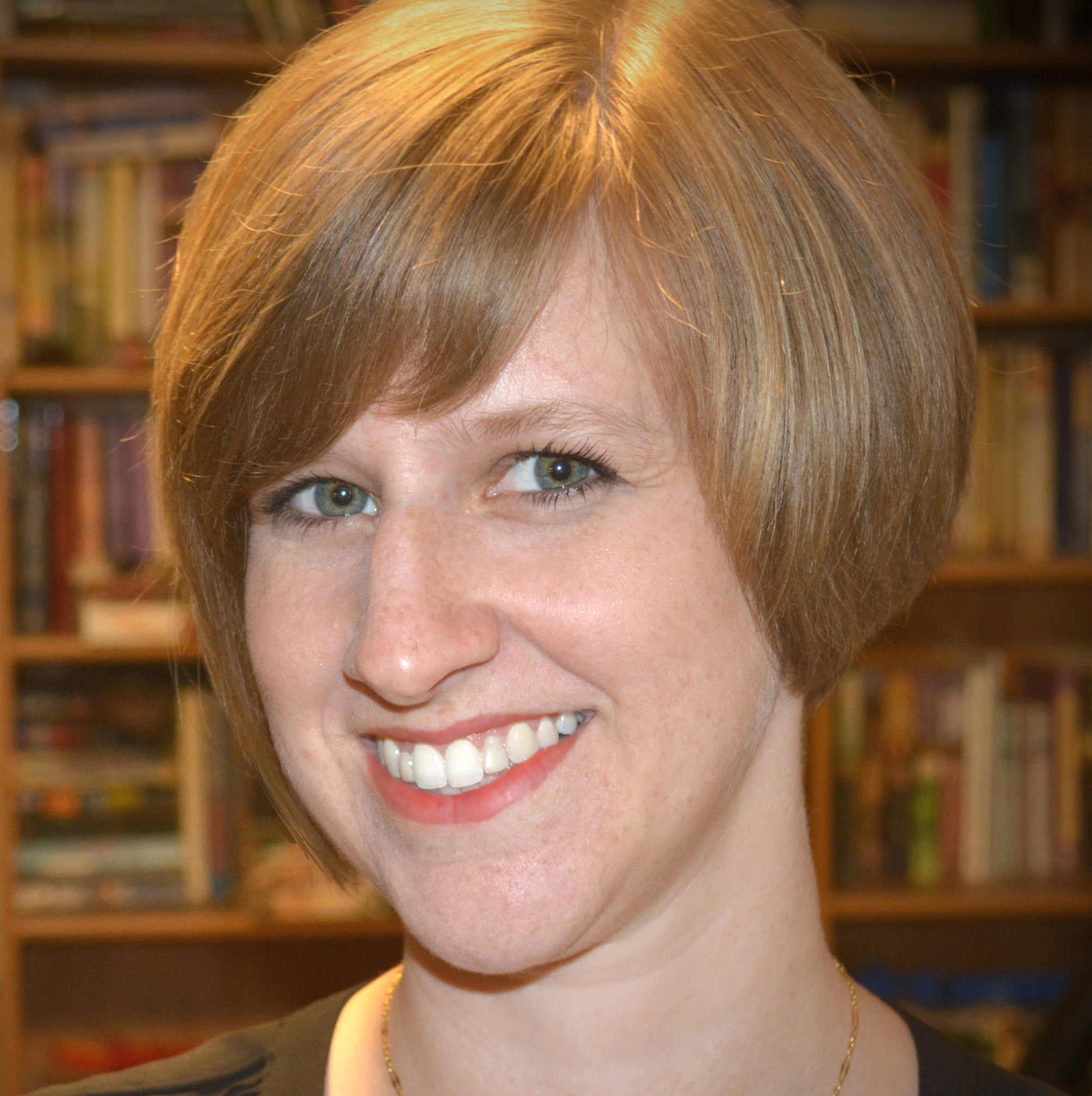 Roseanna White
Owner / Designer
Roseanna White isn't just a designer–she's an author too. That means she knows how important it is for a cover to match a story…and the anxious joy that comes with waiting for and then finally glimpsing the face of your book! Because of this, she will always go out of her way to make sure the covers she designs fully capture the look you as the author are going for.
Roseanna has always loved to play with covers–she started hand-drawing them to go along with her stories when she was in grade school. Once she learned how to use Photoshop, it was only a matter of time before "playing" turned serious. She's been designing covers for WhiteFire Publishing since 2012 and went freelance shortly thereafter. In the years since she's been running RWD, she's designed hundreds of covers across all genres and absolutely loves having a creative outlet that she can indulge when she's not writing.
What makes her especially giddy lately is that she's been getting to design covers for some of her favorite authors, as they release their backlist (aka the books she grew up on, that inspired her to be an author).
Xoë White
Illustrator / Intern
Xoë White is a talented young artist and illustrator who spends much of her free time with a pencil and sketchbook in hand. Her illustrations have appeared in Benjy and the Belsnickel and on the covers of Melody Carlson's BEING ZOEY series. She also occasionally brings her laptop out alongside Roseanna's, and they design different versions of the same cover for the author to choose from (and hers has won more than once!).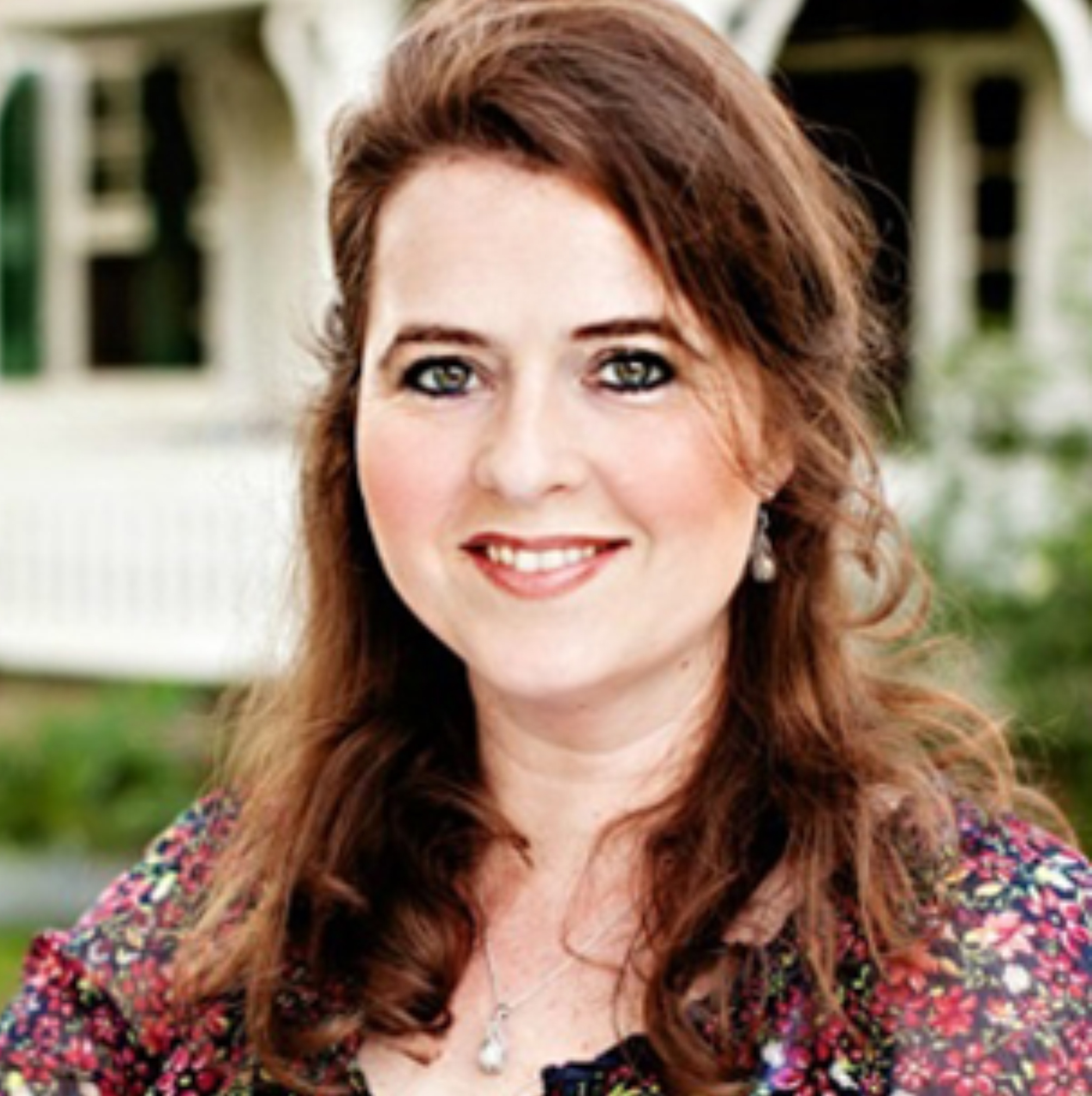 Pepper Basham
Image and Concept Assistant
Pepper Basham is an award-winning author with a love for creating book covers. She and Roseanna often partner together to turn Pepper's concepts into stunning covers. Their partnership began on Pepper's covers, and they found they worked so well together that now Pepper also helps with image selection and concept development for other covers as well.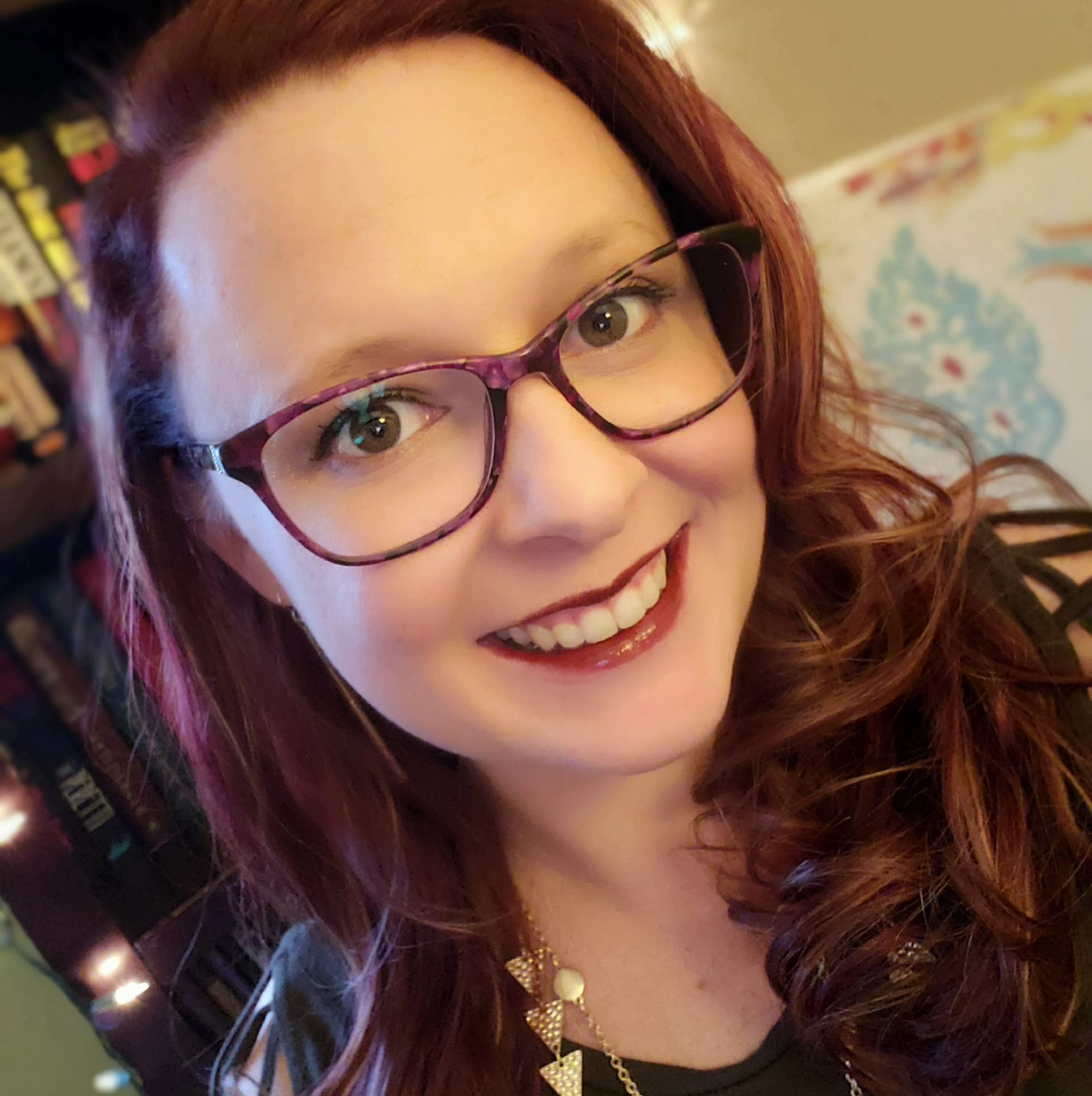 Rachel Dixon
Virtual Assistant
Rachel Dixon, aka Bookworm Mama, is an avid reader, reviewer, blogger, and book afficianado…and she's also the one who keeps Roseanna's professional world running smoothly. She's responsible for many of the blog posts, site updates, and general online work for Roseanna M. White, Roseanna White Designs, and parts of the WhiteFire Group. Well, and for Pepper too, actually. It's a small, beautiful book world…